TOMORROW, MAY 31st- Wear your favorite college or Fishers Island School gear/colors tomorrow to help celebrate our four awesome seniors and the impact that they have had on our school community!


Thank you to everyone who attended our Spring Concert and Art Show last night! The massive showing of community support means everything to our students!



REMINDER: Fishers Island School Budget Vote- TODAY (5/16) from 2:00-8:00 pm at the Fishers Island Community Center. Visit fischool.com for more information:
https://www.fischool.com/page/budget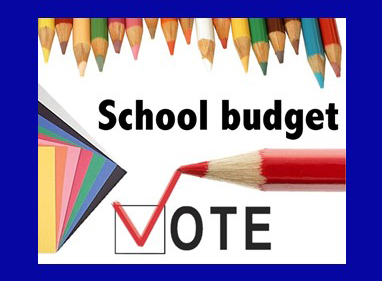 The class of 2026 is having a dessert basket raffle at the concert on Monday May 22nd. We are looking for community members who might be interested in donating to this cause. Interested persons should email the class advisor, Mike George (
m.george@fischool.com
). Bakers can drop off deserts at the school the afternoon of May 22, or those coming to the concert can bring donations with them. For those with allergies, please consider listing ingredients. Thank you for your support!

Happy Mother's Day to all of our Fishers Island School Moms! Thank you for all that you do!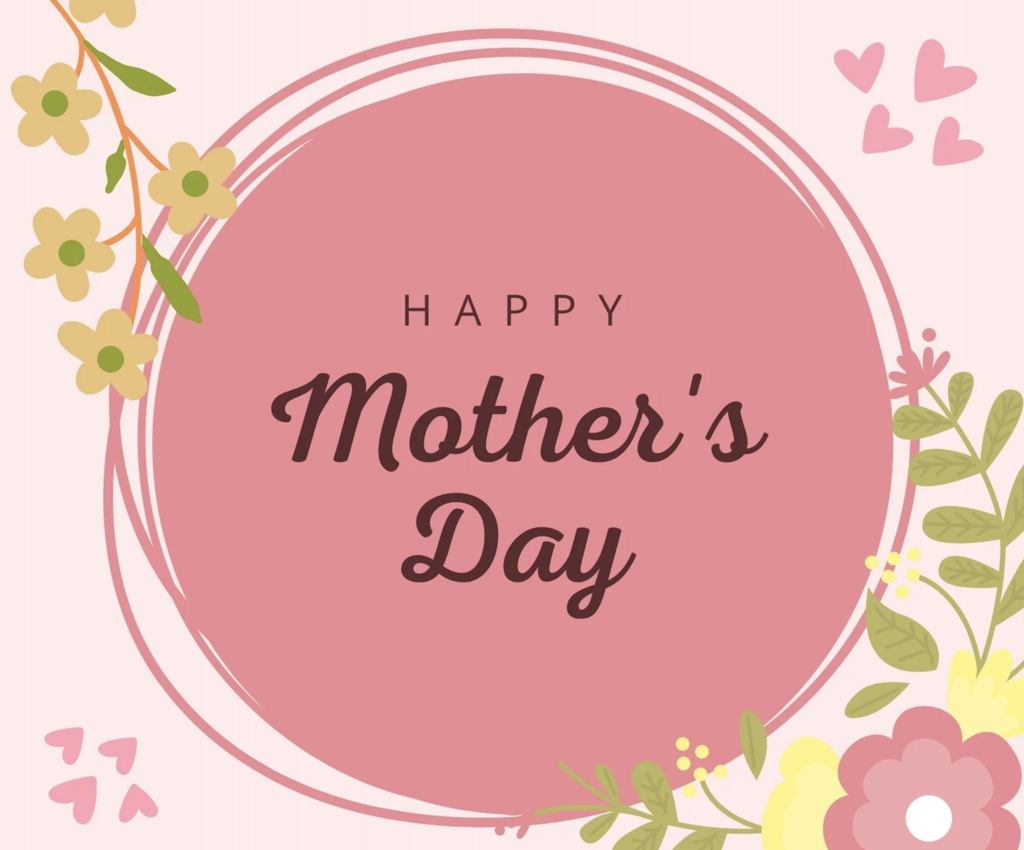 REMINDER TOMORROW, FRIDAY 5/12: Class of 2026 Fundraiser Lunch- Mac and Cheese $6 per meal- includes Mac and Cheese, Chips, Veggies/Dip, Dessert, and Drink Add $2 for a Double Scoop of Mac and Cheese!

Happy Teacher Appreciation Week to our fantastic staff! Thank you for making Fishers Island School so special! Our entire school community is grateful for the hard work, expertise, and care you put into each day with our kids.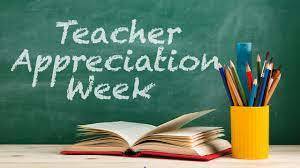 5K Fundraiser Run- To Benefit the Class of 2024​ Thursday, June 8th, 2023 5:00 pm Start Time $50 per Runner- includes Dinner provided by the Food Arts Cafe Sign up by May 19th to receive a FREE T-Shirt! Please contact Adam Murray (
a.murray@fischool.com
) to sign up!

Class of 2026 Hot Dog Lunch- Wednesday, April 26th Hot Dog/Chips/Drink/ Fruit & Dessert - $6 Make it a Chili Dog - $7 Make it two dogs? Add $2/Chili, add $3

Fishers Island Community Paddle Tennis Demo- ALL ARE WELCOME! Saturday, April 8th- 10:00 – 12:00 PM Intro/Demo/Instruction/Join/Play/Watch Coffee + Donuts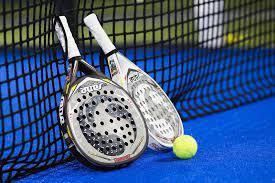 The yearbook deadline is EXTENDED until April 17th. Yearbook $8, student recognition $20-full page, $10-half page, and $5-quarter page. Go to buytheyearbook.com School ID # 708093 to purchase online and design your ad or send money to Mrs. Sawyer. If you have any questions, email
c.sawyer@fischool.com

REMINDER: The class of 2026 is doing a hot lunch fundraiser tomorrow, Thursday, April 6. The menu includes sloppy joes, chips, veggies & dip, dessert & drink. The price is $7 for one sloppy joe and $9 for two. Thank you for supporting the class of 2026!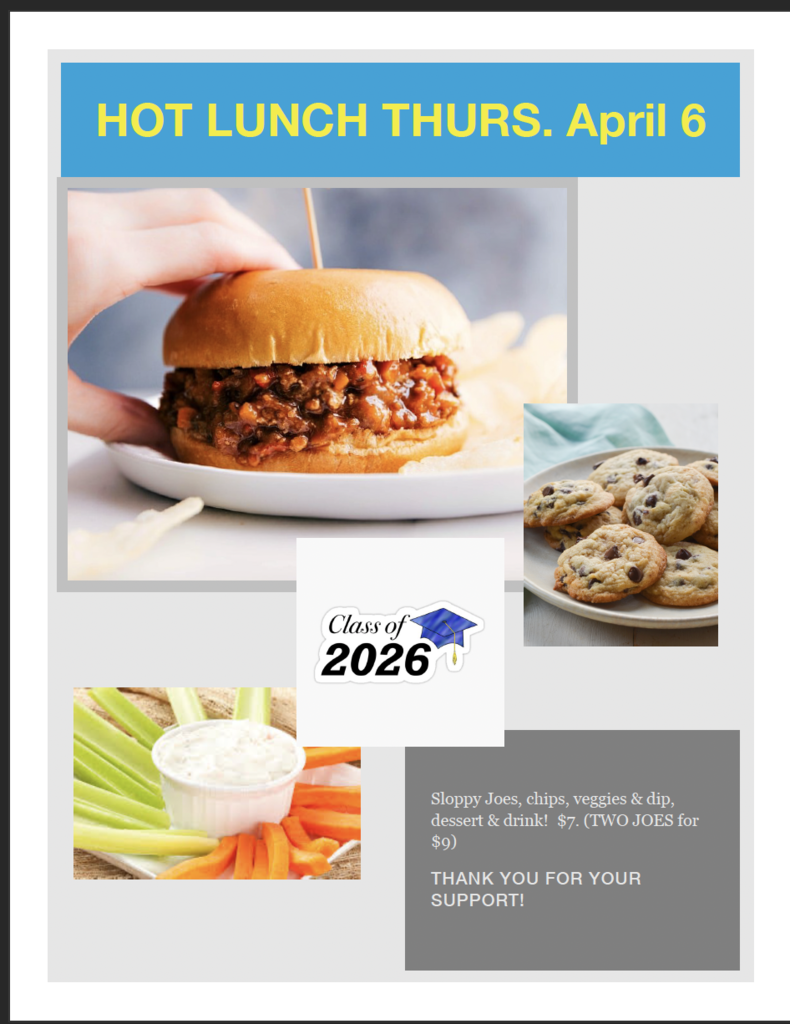 Fishers Island Community: We have been informed by IPP that the Community Easter Egg Hunt scheduled for Saturday has been moved to Sunday, April 2nd, due to the forecasted weather. The event will begin at 10:00a on the Village Green.

Yearbooks are on sale until April 14th for $8. The student recognition ad deadline is April 14th. $20-full page, $10-half page and $5-quarter page. Go to buytheyearbook.com, School ID # 708093, to purchase online and design your own ad or send money to Mrs. Sawyer. If you have any questions, email
c.sawyer@fischool.com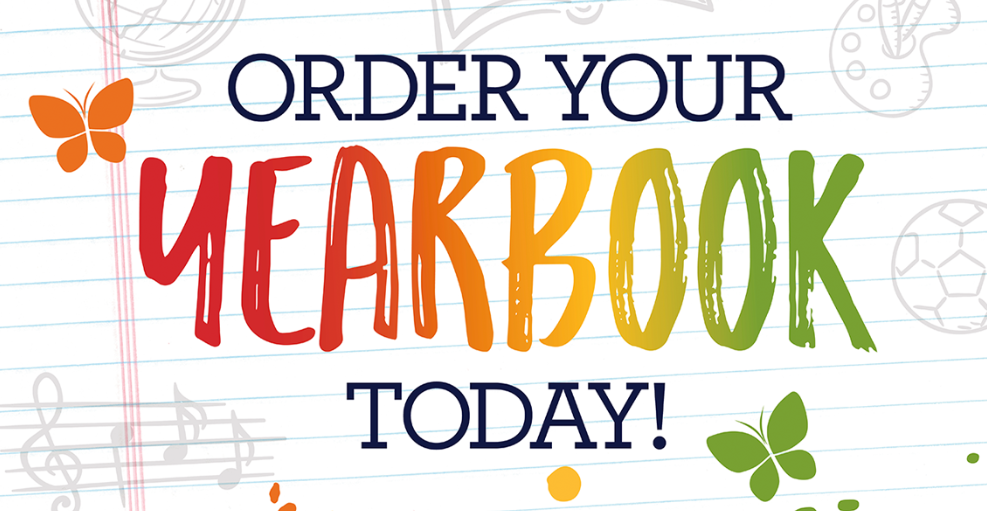 Last call for any donations for the Spring Service Project & Collection Drive to benefit the children of Safe Futures. Easter baskets, grass, plastic eggs, and small wrapped candy can be given to Mrs. Arcelus by Friday, 3/24. Thank you to all who have already donated!

Reminder: HOT LUNCH FUNDRAISER tomorrow, Wednesday, March 22nd. Chicken Tenders and Mac and Cheese will be available to all students and staff for $6.00. Help support the class of 2025!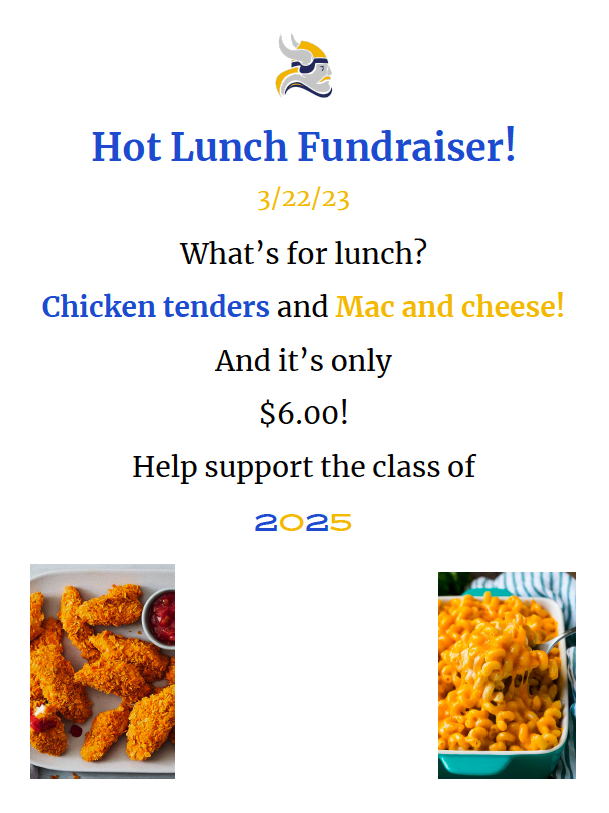 FIS will have an "Early Dismissal" from school on Tuesday, March 14th.  As of right now, the temperatures will be high enough to allow for safe travel in the morning.  However, as the temperature drops, it could create hazardous road conditions during the evening commute.  Fishers Island resident students will be dismissed to either walk home or for parent pick-up at 12:25 pm.  We notified the Fishers Island Ferry that our Connecticut students would take the 12:45p ferry from Fishers to land in New London for a 1:30 pm pick-up. 

FIS Spring Service Project & Collection Drive to support 100+ kids at Safe Futures Shelters Two ways to help: 1. Make Spring Cards for kids at Safe Futures (Tuesday, 3/14, in the FIS Library) 2. Donate to the Collection Drive 3/6-3/24 (More Information on fischool.com)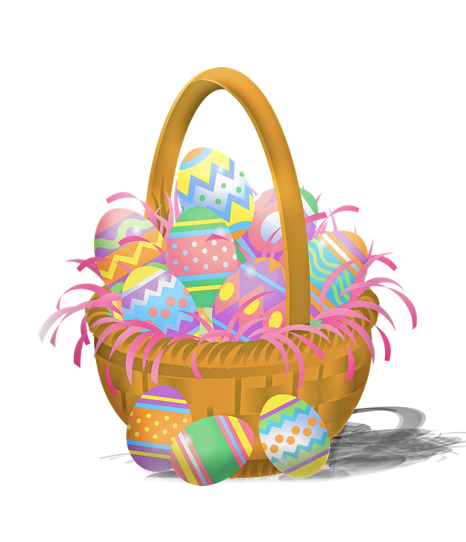 Tomorrow, Friday, March 3rd, is the LAST DAY of the Fishers Island School Penny Wars! Thank you for your continued support of the Class of 2023 Senior Trip.